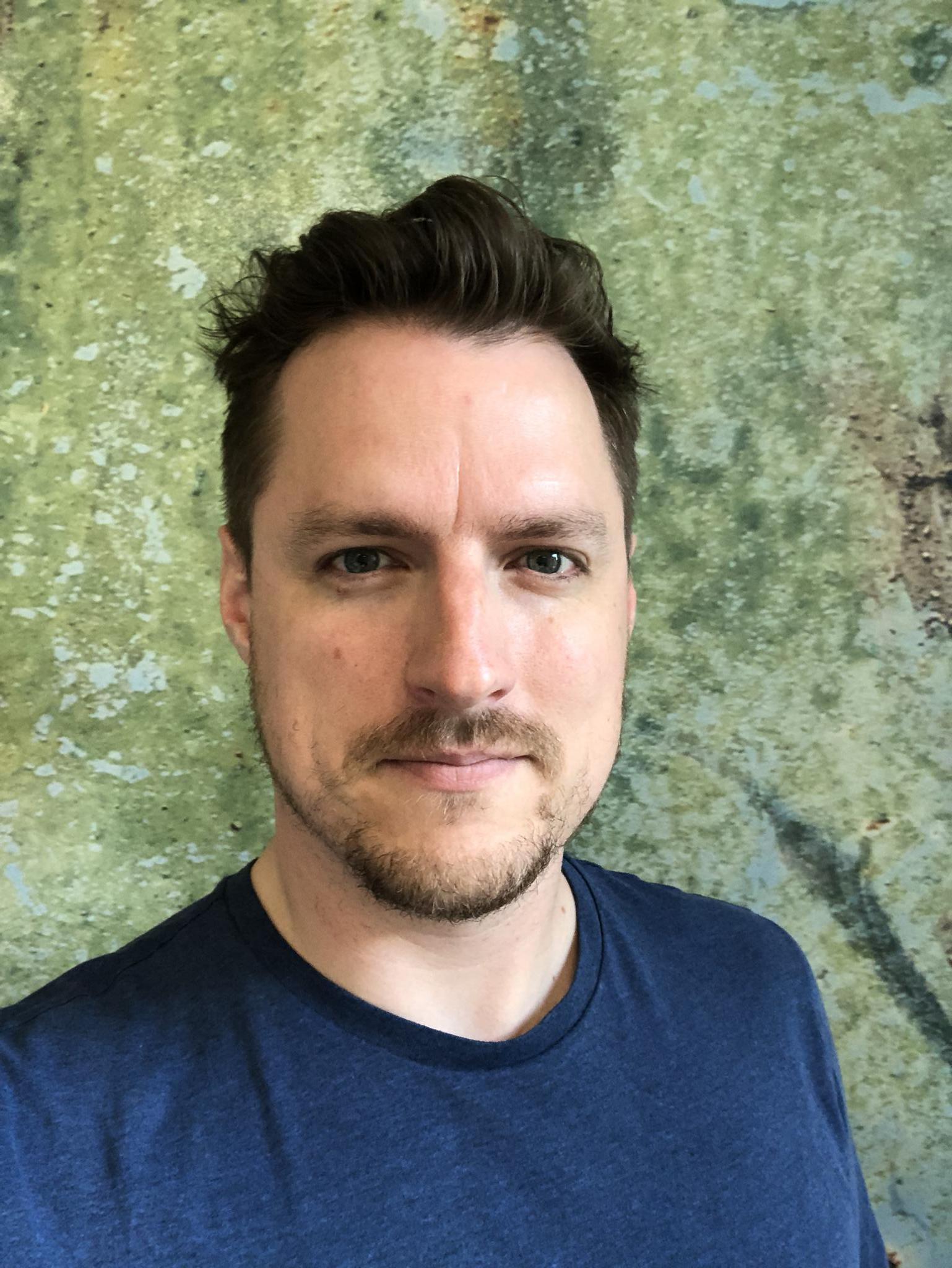 About Me
I am writer, editor and presenter primarily focused on automotive, but with experience in a wide range of subjects from breaking news to travel.
I'm based in the UK and have written professionally since 2001, beginning in local and regional newspapers and then moving into motoring magazines. There then followed a six year stint in the Middle East from 2008 to 2014. Yes, it was hot. On my return to the UK I was freelance for a while and then spent three years as senior road tester for Auto Trader, and then a stint as production editor at DriveTribe before heading back to the freelance world. I'm currently part of the content team at Cazoo.

I've previously written and/or presented for Evo, Car, crankandpiston.com and Fleet News, and have contributed to Rev Grand Prix Journal, Red Bull, the Daily Telegraph, The National (Abu Dhabi), Autocar (UK), Jumeirah magazine, Etihad's Inflight magazine, Time Out Dubai and more.

I also co-present the For Formula 1's Sake podcast, a satirical look at F1, with swearing.

Please email me (philltromans(at)gmail.com) if you have any questions.